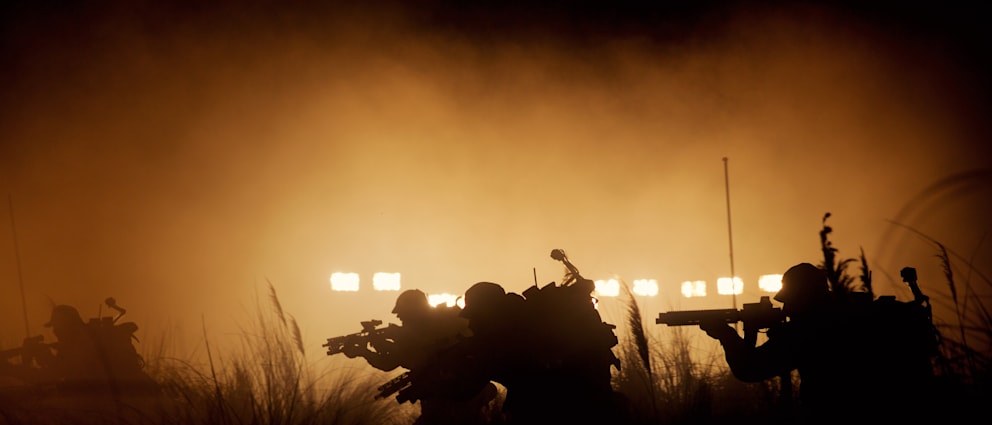 Videos
ALIEN: COVENANT - Catching Up with Andre

ALIEN: COVENANT Review - The Flick Pick X Regal Cinemas
Movie Images
Movie Info & Cast
Release Date: May 19, 2017
Runtime: 2hr 2m
Synopsis
The crew of a colony ship, bound for a remote planet, discover an uncharted paradise with a threat beyond their imagination, and must attempt a harrowing escape.
Did You Know?
Trivia
The new planet, which is assumed to be the home of the engineers, is being referred to as a paradise, and could be the home of the "gods" who supposedly created humanity.
See more »
Goofs
When Karine takes her first water sample, she syringes the water into a plastic container and then closes the lid. This sample is then handed to the marine who closes the lid again.
See more »
Quotes
Daniels: Are you sure about this?
Oram: I'm not committing to anything. I'm simply trying to navigate the path as it unfolds before us. And this has the potential to be a better habitat for our colony.
Daniels: It has the potential. We don't know that.
Oram: By the way, this crew nobody wants to get back in the pods. Right? And that was a human voice in that transmission. And it's our responsibility to investigate...
Daniels: It's our responsibility to protect the 2,000 colonists on this ship.
Oram: How do you mean?
Daniels: We've spent a decade searching for Origae-6. We vetted it, we ran the simulations, we mapped the terrain. It's what we trained for.
Oram: I understand that.
Daniels: And now we're gonna scrap all that to chase a rogue transmission? Think about it. A human being out there, where there can't be any humans. A hidden planet that turns up out of nowhere and just happens to be perfect of us. It's too good to be true.
Oram: Too good to be true? What do you mean by that?
Daniels: We don't know what the fuck's out there.
Oram: Maybe we just missed the planet, Danny.
Daniels: This is a monumental risk not worth taking.
See more »