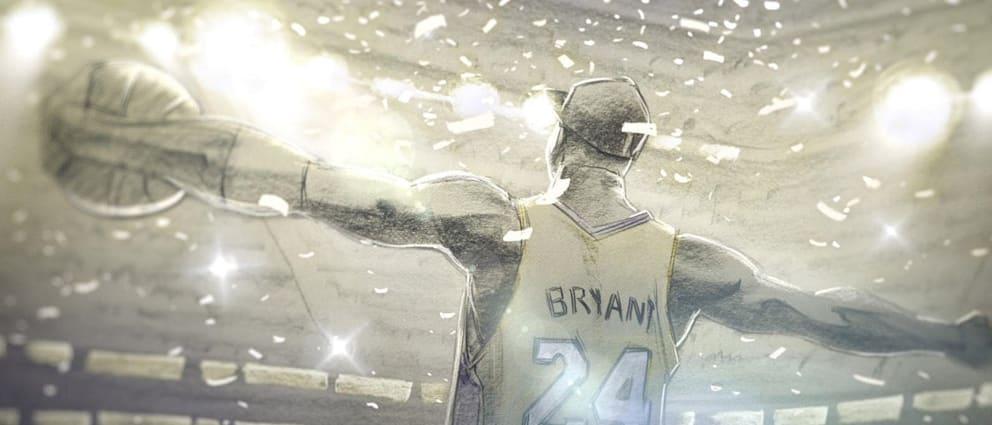 2018 Oscar Nominated Shorts - Animation
Showtimes
Hmm... we couldn't find any showtimes for this date and location.
Movie Images
Movie Info & Cast
Director: Glen Keane & Kobe Bryant, Victor Caire & Gabriel Grapperon, Dave Mullins & Dana Murray, Max Porter & Ru Kawahata, Jakob Schuh & Jan Lachauer
Release Date: Feb 9, 2018
Runtime: 1hr 4m
Synopsis
For over a decade, ShortsTV has proudly brought the Oscar Nominated Short Films to audiences across the globe. This exclusive release features the year's most spectacular short films across Live Action, Animation and Documentary, and for a limited time is available to watch on the big screen. The 2018 Oscar Nominated Short Films will be released in theaters on February 9th, giving you the opportunity to see the nominated short films before the Oscar Awards ceremony on March 4th. This year's nominees for best Animated Shorts are, DEAR BASKETBALL by Glen Keane and Kobe Bryant, GARDEN PARTY by Victor Caire and Gabriel Grapperon, LOU by Dave Mullins and Dana Murray, NEGATIVE SPACE by Max Porter and Ru Kuwahata, and REVOLTING RHYMES by Jakob Schuh and Jan Lachauer.